Introduction
Nikki, an entrepreneur who transitioned from selling digital products to coaching, was looking for ways to scale her business. She enrolled in Doug Boughton's Fulltime Freedom Academy and experienced transformative results, including a revenue boost of over $70,000 from her first-ever five-day challenge.
The Challenge: Hesitation and Uncertainty
Nikki had a high-ticket Evergreen model that allowed her to enroll clients consistently. However, she was hesitant to try new strategies like hosting challenges due to concerns about the workload and uncertain outcomes. She was also worried about the technical aspects and how to ensure high conversion rates.
The Solution: Comprehensive Guidance from Fulltime Freedom Academy
Doug's academy offered Nikki a structured, step-by-step plan that covered:
Planning: Detailed guidelines on how to plan the challenge, including selecting topics and setting goals.
Promotion: Effective strategies for promoting the challenge to attract a large audience.
Technical Setup: Assistance with the technical setup, including templates for graphics and promotional materials.
Fulfillment System: Guidance on setting up a system to manage new clients and ensure high-quality service.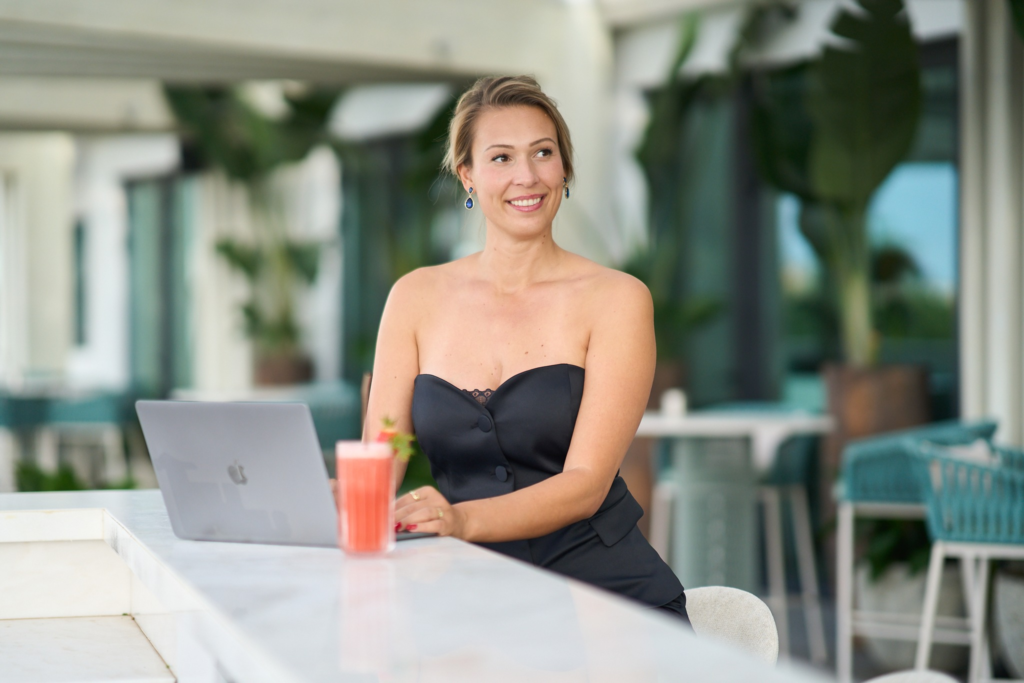 Implementation: Overcoming Obstacles
Nikki meticulously followed the academy's guidelines. She faced some initial challenges:
Technical Issues: Her computer stopped working during the first session.
Overwhelming Response: Over 350 people registered, exceeding her expectations.
Despite these hurdles, Nikki persevered, implementing a VIP upgrade and a downsell offer as part of her sales funnel, as recommended by the academy.
Results: Beyond Expectations
Nikki's first challenge yielded impressive results:
Total Revenue: Over $70,000
Cash Collected: $40,000
High-Ticket Sales: 7 sales of her $9,000 coaching offer
VIP Upgrades: 65 people upgraded to VIP for $97 each
Downsell: 6 people opted for a downsell at $145 each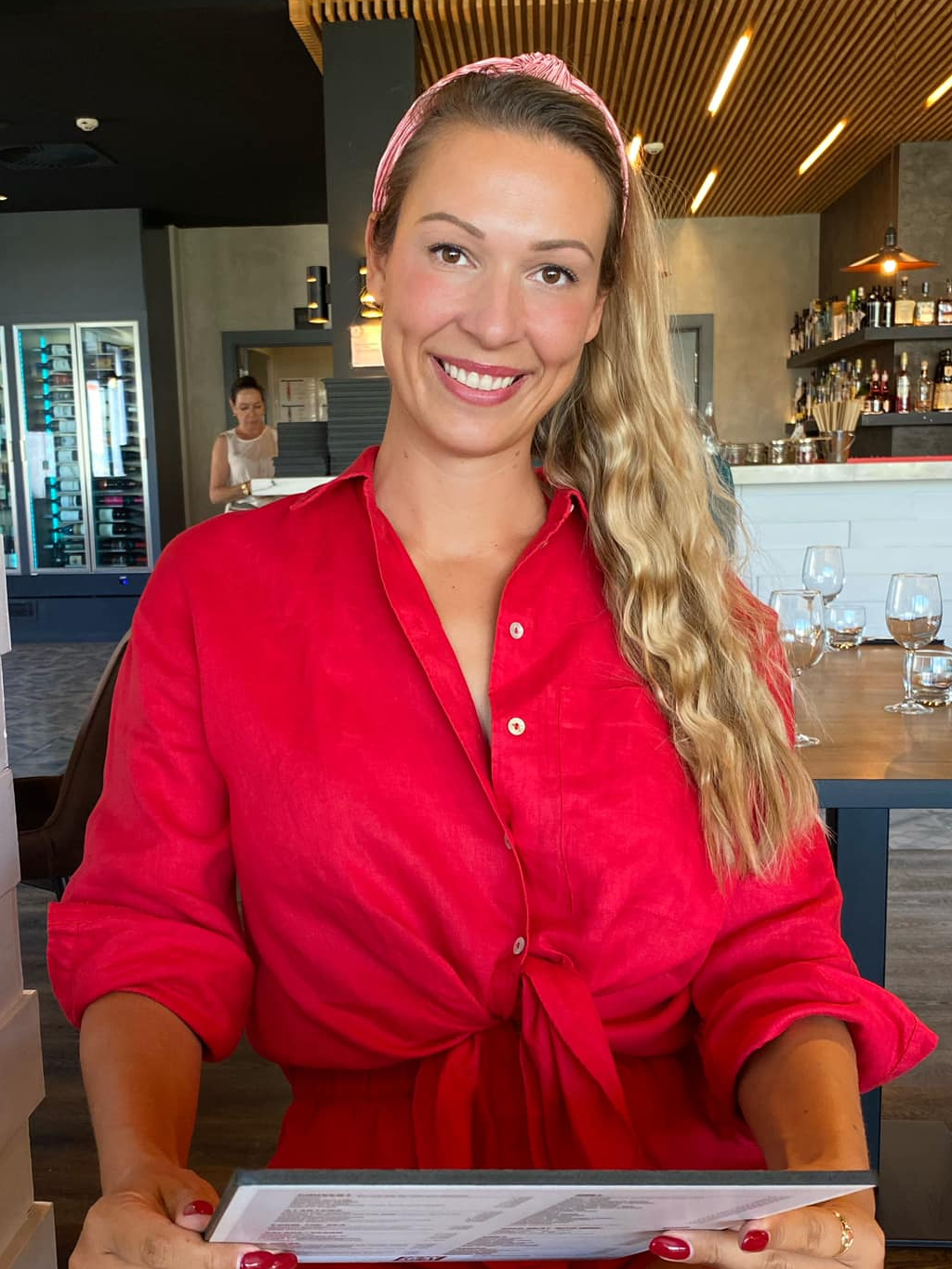 Future Plans: A Repeatable Success Model
With the academy's guidance, Nikki now has a repeatable system for hosting challenges. She also has a fulfillment system and coach to manage the influx of new clients, ensuring that her business can scale sustainably.
Testimonial: A Transformative Experience
Nikki credits her success to Doug's Fulltime Freedom Academy. She stated that without Doug's structured approach and focus on both marketing and client fulfillment, she probably would not have ventured into hosting challenges.
Ready to transform your business with 5-day challenges? Join Fulltime Freedom Academy today and embark on your journey to success!