Through gamified experiences and challenges, Doug has helped thousands of clients build their dream businesses by increasing conversions, scaling revenue and providing transformative experiences for businesses owners and their clients.

Will You Be Our Next Testimonial?
Learn the exact step by step that took me from being broke to making over $2M in sales by doing 5 day challenges
Learn how to master 5 day challenge and this can be you too.
Here are just some of our amazing Testimonials from new clients who decided to take action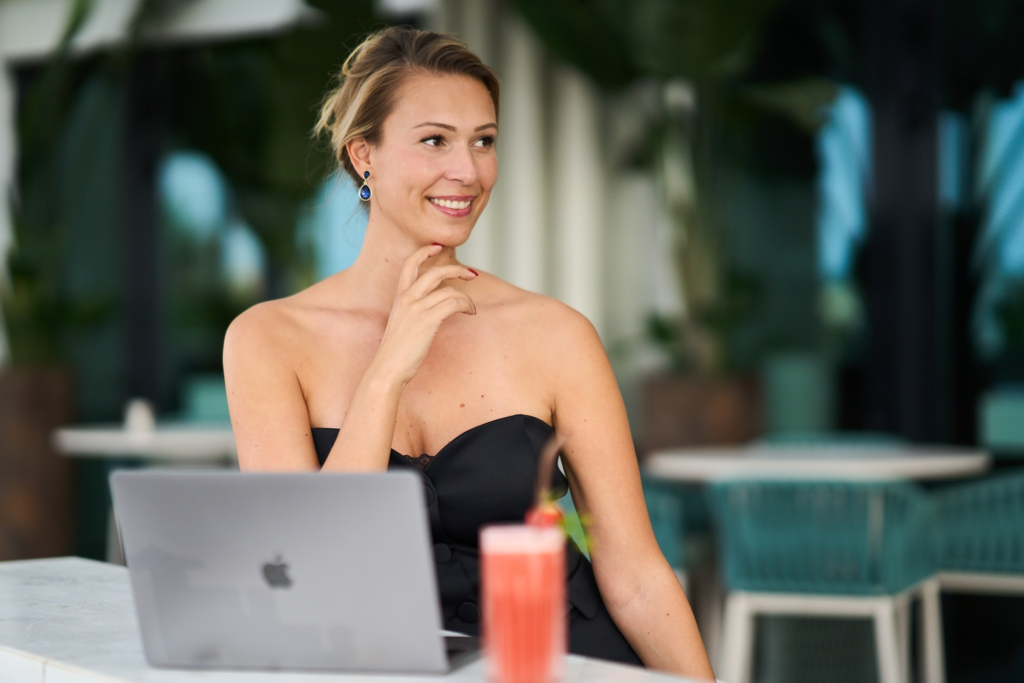 From Hesitation to Elation: Nikki's Journey to a $70,000 Challenge with Doug Boughton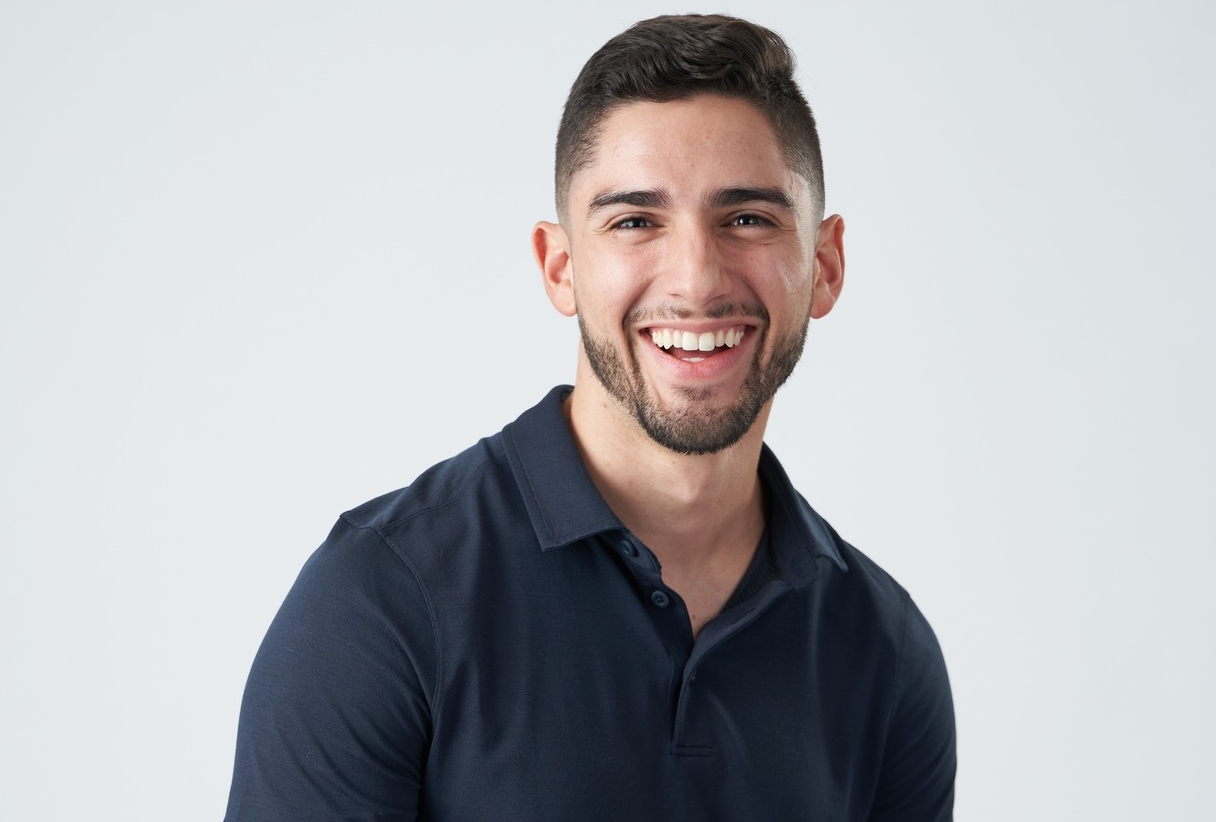 From Physical Therapist to Millionaire:
Javier Carlin's Entrepreneurial Transformation With Fulltime Freedom Academy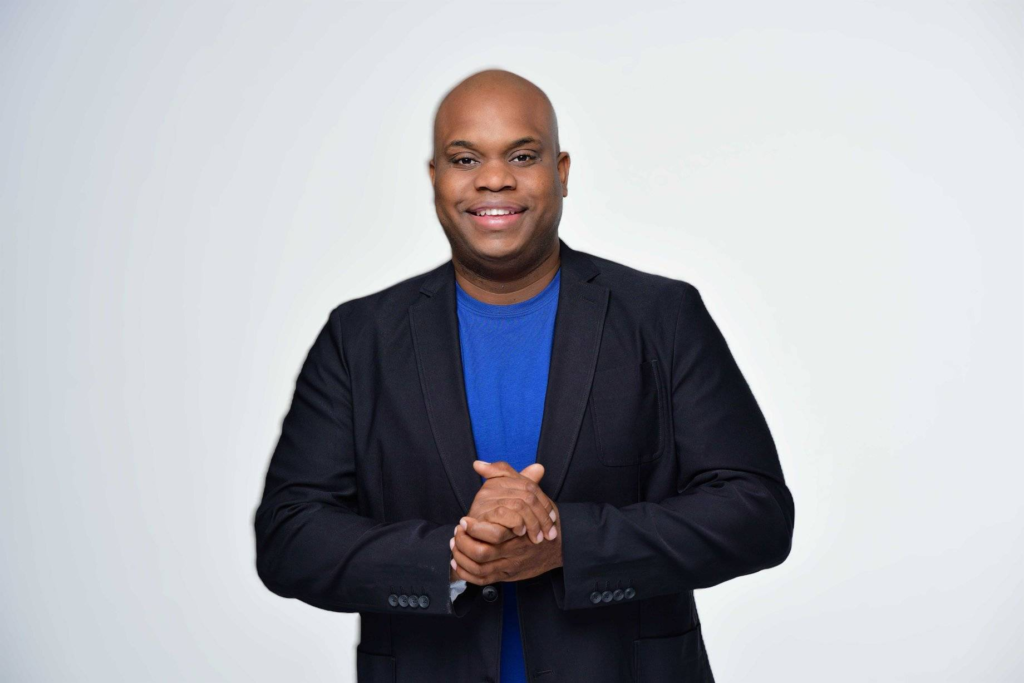 How Doug's Full-Time Freedom Academy Transformed Cliff's Entrepreneurial Journey with a $30,000 Challenge Launch


I love Doug's approach on how he teaches. He shows you how to grow your business online. How to use one platform to get clients. How to do a 5 day challenge that is engaging and fun. Where people want to show up. Doug always over delivers and tells you his learnings along the way. I signed up for VIP and it was so worth it!


Authentic Online Leadership
If you're looking for authenticity in the online world, you've got it in Doug Boughton. His latest challenge provides far more value than you pay for and he opens the curtain behind everything he is doing. Upgrade to the VIP and you won't regret it.


Are you coachable? Do you not know where to start with your online business? That was me until I was referred to Doug Coaching. Doug is amazing at teaching and showing you how to grow your business online. No There is no catch, No quick get rich scheme but true knowledgeable, humbling coach I have met online. He is not afraid to show the back end step by step secrets that he uses.
WANT TO BE OUR NEXT SUCCESS STORY?
YOU CAN ENROLL HERE
WANT TO BE OUR NEXT SUCCESS STORY?
YOU CAN ENROLL HERE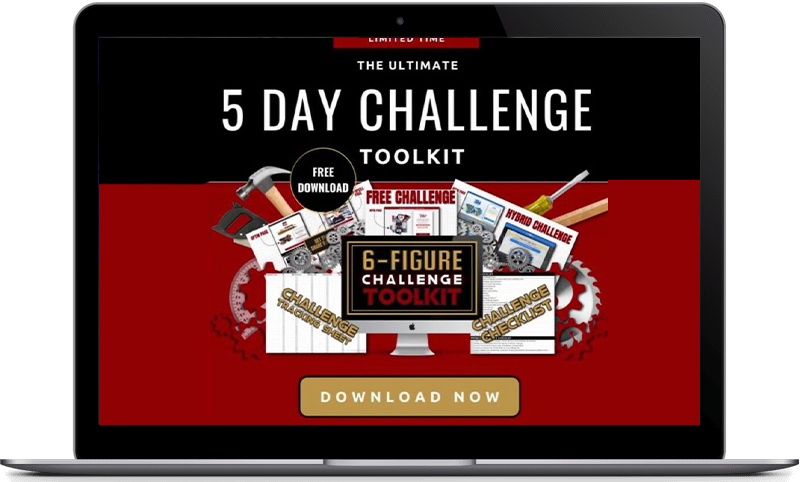 The 6-figure challenge toolkit
Get Everything You Need To Start Building Out Your First Or Next Conversion Event. Discover how to increase your client enrollment with our simplified & gamified challenge framework! Audience & Offer Challenge
Join the 5 Day Audience & Offer Mastery Challenge and learn how to PACKAGE your message into A WINNING OFFER THAT SELLS…
You'll leave this 5 Day Challenge with an irresistible offer and an audience growth blueprint that works!
Join Our Free Community Here
Join our free Facebook community and learn how to create 5 day challenges that will change your life.
Copyright 2023 © Digital StrADegy, LLC | All Rights Reserved
IMPORTANT DISCLAIMERS: 
All Earnings and income representations are aspirational statements only of your earnings potential. The success of Digital StrADegy LLC, testimonials and other examples used are exceptional, non-typical results and are not intended to be and are not a guarantee that you or others will achieve the same results. Individual results will always vary and yours will depend entirely on your individual capacity, work ethic, business skills and experience, level of motivation, diligence in applying the Digital StrADegy LLC Programs, the economy, the normal and unforeseen risks of doing business, and other factors.
The Digital StrADegy LLC Programs, are not responsible for your actions. You are solely responsible for your own moves and decisions and the evaluation and use of our products and services should be based on your own due diligence. You agree that the Digital StrADegy LLC Programs are not liable to you in any way for your results in using our products and services. See our Terms of Service for our full disclaimer of liability and other restrictions.
Copyright 2023 © Digital StrADegy, LLC  | www.Dougboughton.com