Introduction
Meet Javier Carlin, a man with a heart full of compassion and a mind bursting with untapped potential. As a dedicated physical therapist, he found joy in alleviating pain and improving lives. But deep down, he felt like a race car stuck in first gear. He knew he was capable of so much more. Enter Doug's Fulltime Freedom Academy, a transformative program that introduced him to the life-changing power of 5-day challenges.
---
Problem
The Struggle is Real
Javier was a top-notch physical therapist, but he was confined to a system that limited his reach. He could only see a set number of patients each day, and his income was capped. "I was trading hours for dollars, and there are only so many hours in a day," he lamented. To make matters worse, his student loans were like a dark cloud hovering over him.
Been There, Done That
Javier had dabbled in other coaching programs, but they left him feeling empty. They preached about mindset and vision but lacked concrete, actionable steps.
The Dreamer
Javier had dreams that extended beyond his clinic's walls. He envisioned traveling the world, contributing to social causes, and even sponsoring a child's education. But first, he needed the financial freedom to make these dreams a reality.
---
Solution: Fulltime Freedom Academy
When Javier joined Doug's Academy, he felt like he had struck gold. The program offered a structured, step-by-step guide to hosting 5-day challenges. The program also included comprehensive resources such as funnels, slides, promo emails.
The one-to-many revolution
The 5-day challenge model was revolutionary for Javier. It allowed him to engage with multiple clients simultaneously, thereby amplifying his reach and income.
The Tribe
What made the experience even more enriching was the community at Fulltime Freedom Academy. "The community was my rock. They were there to celebrate my wins and help me navigate through challenges," Javier shares.
---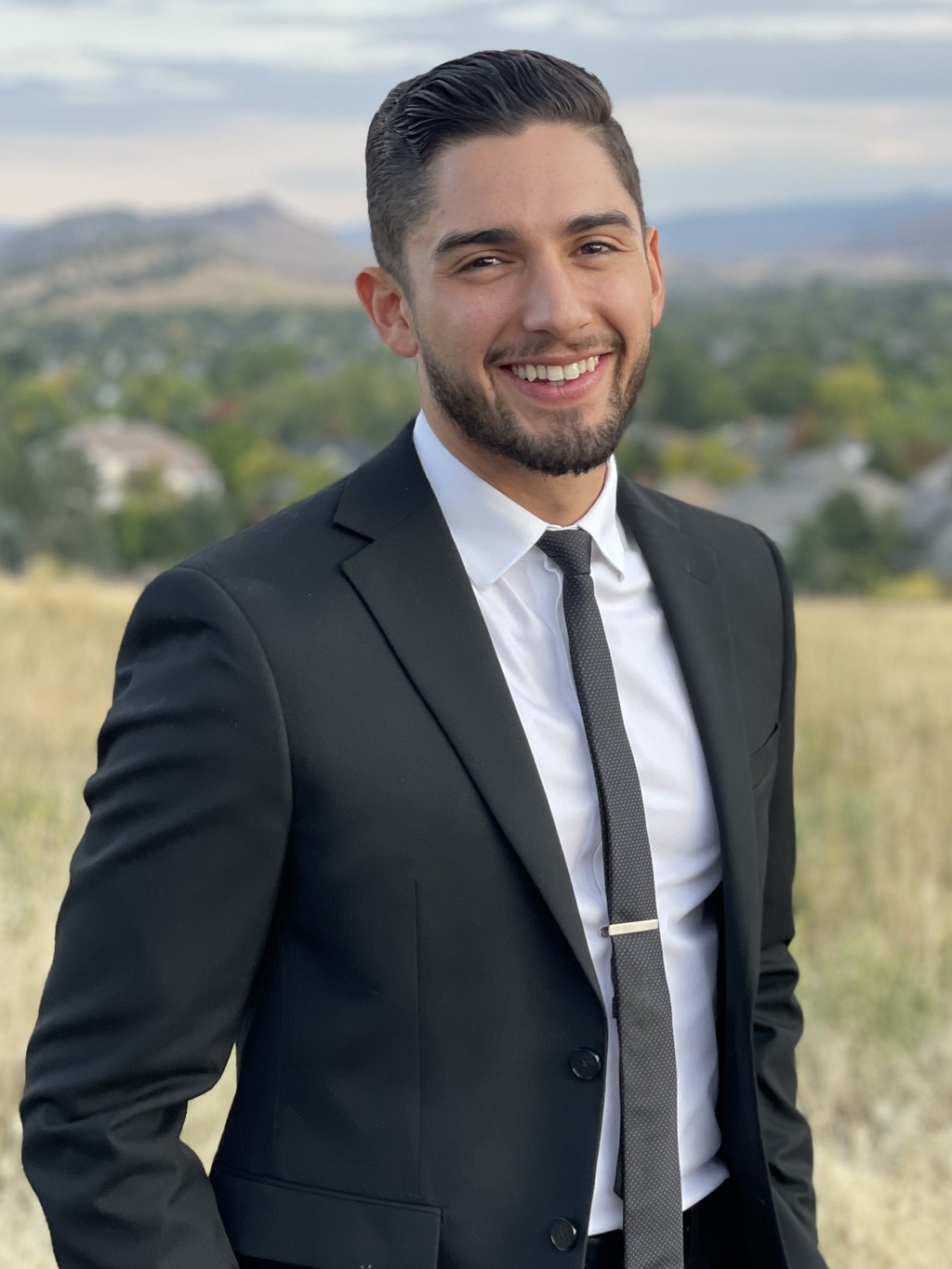 Results
The Million-Dollar Milestone
In an astonishing turn of events, Javier crossed the million-dollar threshold in online sales in under two and a half years. "I had to double-check the numbers. It was a pinch-me moment," he exclaims.
The Ripple Effect
The 5-day challenges didn't just boost his bank account; they turned him into a beacon of inspiration for others. He was now a mentor, a guide, and a catalyst for change. "I realized my actions had a ripple effect, touching lives far beyond my immediate circle," he reflects.
The Inner Transformation
The most profound change was within Javier himself. He evolved from being "just a physical therapist" to a multi-faceted entrepreneur. "I discovered facets of myself I never knew existed. I was not just healing bodies; I was transforming lives," he says.
Personal Growth: The journey helped Javier redefine his identity from just a physical therapist to a problem solver and entrepreneur.
Giving Back: Financial freedom allowed Javier to sponsor a child's education and plan to sponsor a house in Mexico.
Lifestyle Changes: No longer bound by a 9-5 job, Javier enjoys the freedom to travel and spend quality time with family.
---
Testimonial
Javier credits Fulltime Freedom Academy for not just the financial success but also for the person he has become. He emphasizes that the program has been a catalyst for personal growth and has given him the tools to solve problems and make a meaningful impact.
"I'm here to tell you that if you're on the fence just do it. Doug's five-day challenge system has completely changed not just my business but my life. I'm a physical therapist by trade. I got into the online coaching space with my fiancée and within less than a year we started full-time online in February of 2021 and it is now December of 2021. In less than a year, all because of Doug's five-day challenge framework and how easy he's made it to actually implement it and get results with it, we've made multiple six figures in a brand new business completely new to the online coaching space. And it's all thanks to Doug and his five-day challenge system. So if you're thinking about if this will help you and your business, the answer is yes, and the question is should you do it, should you implement this, the answer is also yes, go for it."
---
The Fulltime Freedom Academy
Harness the power of 5-day challenges and unlock your potential.
Fulltime Freedom Academy is more than just a coaching program; it's a transformative experience that empowers individuals to break free from their limitations, achieve financial success, and make a positive impact in the world.
Doug's Fulltime Freedom Academy offers more than just coaching; it provides a proven strategy for entrepreneurs to scale their businesses and transform their lives.
Ready to transform your business with 5-day challenges? Join Fulltime Freedom Academy today and embark on your journey to success!